With natural beauty and an inviting community, it is easy to see the appeal of living in Windham, Maine. However, if you're selling, you face the reality that there are other incredible homes on the market, and you need to make yours stand out to buyers. As with many things, success in selling starts with the presentation.


When you are ready to list, most of the groundwork should already be done. Of course, there are still showings, negotiations, and closing to tackle, but by now, you should be working with a trusted real estate agent to help set up your Windham, ME, real estate for a successful sale.
1. Fix any problems
Before listing your home for sale in Windham, Maine, you should identify any areas of your home that need repairs and address small projects you may have put off over the years. While a leaky faucet or a squeaky floor might not be a big deal to you, it could be a serious nuisance to a potential buyer. Conducting minor upgrades can add value to your home and increase your ROI, or return on investment.
2. Get a home inspection
It can be helpful to go ahead and schedule a home inspection before putting your home on the market. Not only will having your home pre-inspected speed up the sale process later and make the home more attractive to buyers, it can also help to avoid any surprises later on. A pre-inspection will highlight any areas of concern in your home, such as electrical, plumbing, or roof problems. It is much better to have them identified before you list your home rather than
discovered by the buyer's inspector
, which can result in delays in the sale, added costs, and the potential for the buyer to walk away from the contract.
3. Make a good first impression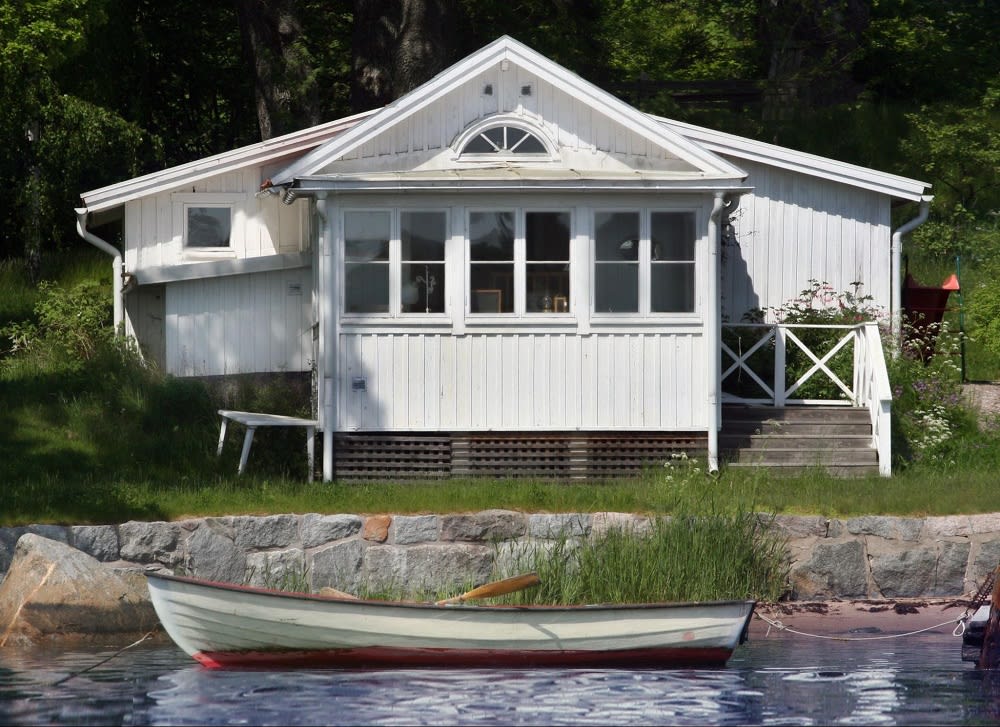 Before listing a home for sale, you want to ensure the home is clean, organized, clutter-free, and aesthetically pleasing.
Presenting your home at its best
means more than just cleaning carpets and decluttering cabinets. You will want to do a deep clean of your home and tackle areas you would generally overlook, such as baseboards, windows, and ceiling fans.
Of course, some buyers will never see the inside of your home if the exterior is severely lacking. Your home's curb appeal is extremely important in attracting buyers. The first impression buyers will have of your home is formed as they drive up. Consider how a buyer will arrive at your home and set the scene for them. You want your home's exterior to look inviting and well-maintained. Consider trimming hedges, adding new mulch to flower beds, and planting flowers to draw the attention of potential buyers. Fresh paint on the home's exterior and entry door can go a long way in elevating its curb appeal. Even something as simple as purchasing a new doormat or potted plant for the front porch will impress those viewing your home.
4. Prepare to depersonalize during showings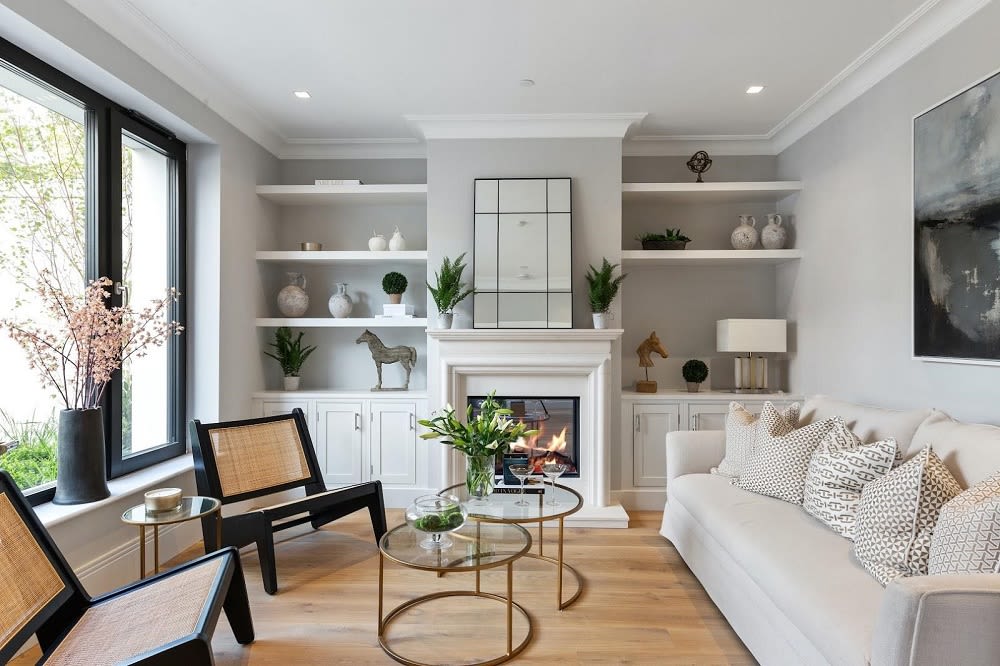 It is common knowledge that homeowners should remove any personal items that will distract buyers. Potential buyers should think about how they will live in the home, not how you—or your pets—live there. However, if you plan to live in your home while it is on the market, consider putting litter boxes, pet beds, and other unsightly items out of sight during home showings. Refrain from using the garage or basement as a location to store away personal items during showings. You never know what parts of the property buyers will want to see, and walking into a room with personal items piled in a corner can quickly shatter interest.
5. Define your goals and remove emotions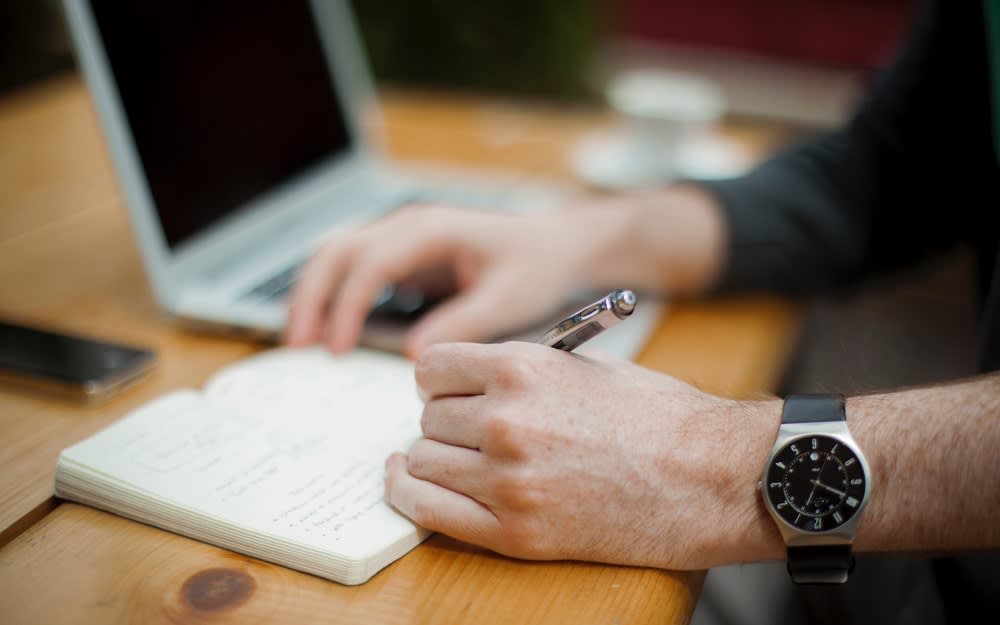 Listing a home for sale often comes with a variety of emotions. The value your home has to you can't be expressed in dollars alone, and it can be difficult for homeowners to separate their emotional connection to the home. Before you list your house, take a step back and consider what you want from the sale. Sit down with a piece of paper and list your objectives from high to low priority. By understanding what you want, you will be able to make decisions and negotiate with buyers with greater confidence. Be sure to keep this list; when you find the right agent, share your priorities with them. Don't be afraid to define your wants, needs, and goals.
Hire a qualified agent
Are you thinking of listing a home for sale? Now is the time to find a professional real estate agent with knowledge of the local housing market, such as the team at
La Count Real Estate
, who can guide you through every step of the home-selling process, as well as help you look for new homes for sale in Windham, Maine.
Contact them
to get started today!